Since 2004, Avignon Ceramic has got a workshop entirely dedicated to wax injection and assembly.
To this day, we are focused on most complex processes (DS/SX).
Three types of inspection are made on waxes :
UV
Ultrasonics (US)
X-Ray (RX)
Avignon Ceramic's X-Ray machine is able to perform radioscopy and radiography.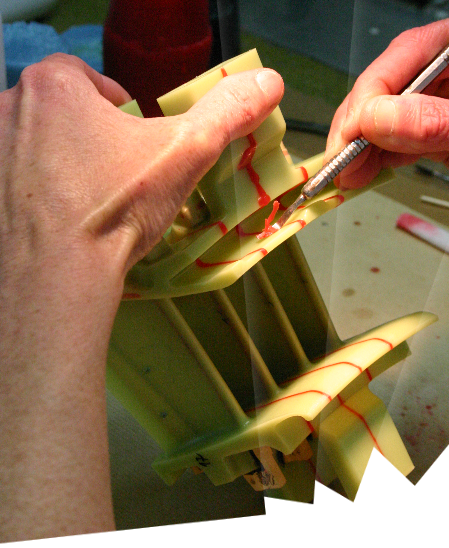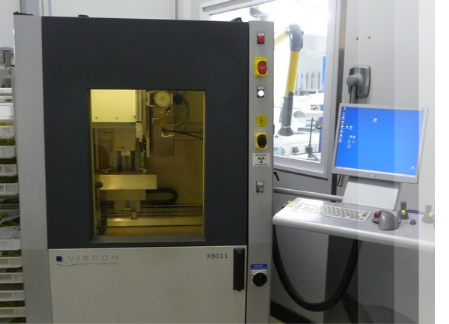 Once inspected, wax clusters are being packed into specific boxes designed to fit with cluster geometry.

Carriage
Carriage in refrigerated container and air conditionel truck.