AVIGNON CERAMIC is an independant ceramic cores manufacturer for investment casting (lost wax process). The ceramic core is used to make hollows in casting parts. The lost wax process is often selected for it very high dimensional accuracy.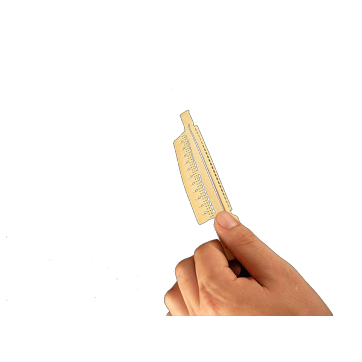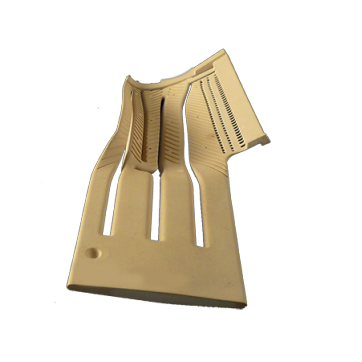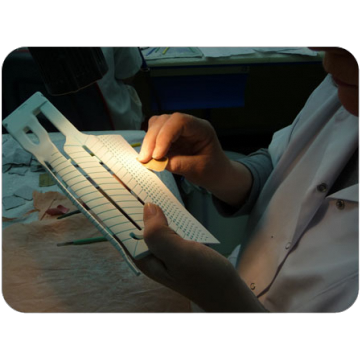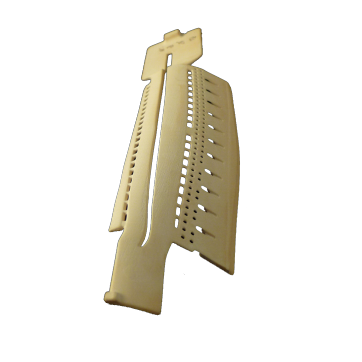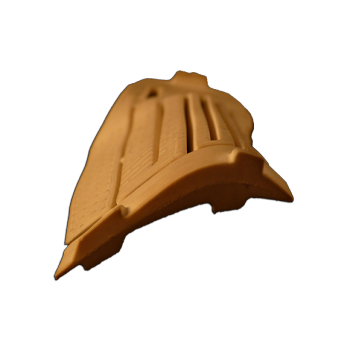 With nearly 30 years of experience in design and production of ceramic cores,
Avignon Ceramic
offers a wide range of products, with various sizes and complexity levels : from some millimetres to nearly 1 meter, and from very simple to the most complex shapes.
Avignon Ceramic
can manage entirely your ceramic cores projects ; from tooling design to delivery of serial ceramic cores.
We can fit our product to existing tooling supplied by customer.